The Elder Scrolls: Blades
The Elder Scrolls: Blades is a first-individual pretending amusement. You go up against the part of one of the individuals from the Blades who, in the wake of being constrained into banish, must reestablish the place where they grew up from the rubble. You can make and tweak your city, go up against companions and adversaries in epic one-on-one fights, find one of a kind weapons, covering, and capacities, and substantially more.
The engineer has discharged a trailer (above), which looks perfect. The light gleams sensibly off the swords and shields, while the little subtle elements in the cells, strongholds, and mountains that make up the foundation of the diversion keep things appropriately air. The conditions rendered in the amusement are said to be comfort quality.
The Elder Scrolls: Blades is coming at some point this fall and will be allowed to-play. We accept the title will offer a lot of in-application buys, in spite of the fact that this has not been affirmed yet. The amusement is as of now recorded on the Play Store, where you can join to get informed once it goes live.
WHAT'S NEW
Commanders, we have addressed a number of reported issues to improve your experience. See you on the battlefield!
ADDITIONAL INFORMATION
Updated
Size
Current Version
Requires Android
Content Rating
Rated for 16+
Strong Violence
Interactive Elements
Users Interact, Digital Purchases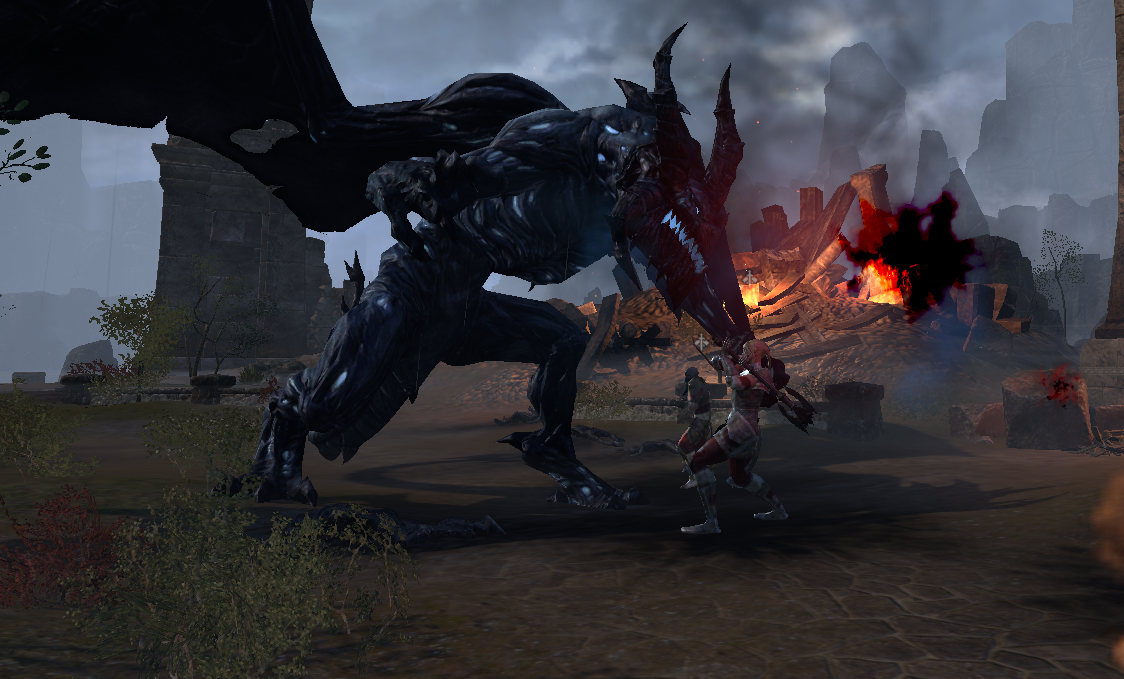 Now, you can pre register The Elder Scrolls: Blades from the below link